Alex + Andrew | Cedar Creek, OR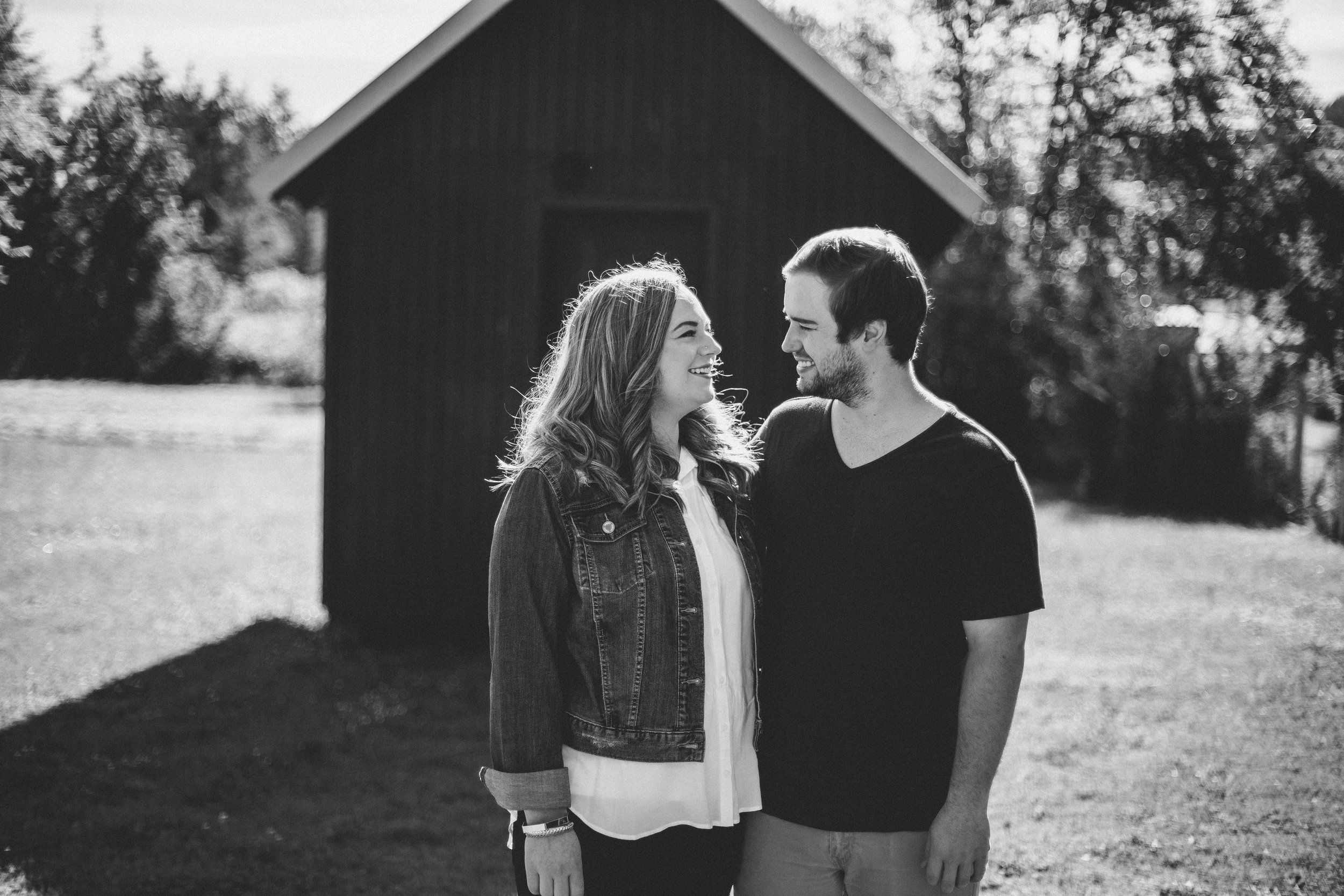 Magical moments in Cedar Creek, Oregon.
In celebration of these two getting married in just over a month I present to you–Alex & Andrew's engagement photos!
I absolutely love adventurous couples, so when these two wanted to do a bit of hiking around Cedar Creek, I was totally game. I would tell them to go climb on rocks and sit on waterfalls and they would just do it without a second thought! Oh––and not to mention–they brought their adorable great dane puppy with them. So I was officially content.
Thank you to Alex & Andrew for hanging out with me this day! I couldn't be more excited to shoot your wedding!
Please SCROLL & enjoy some of my favorite shots:)
oh hey there!
THANK YOU for stopping by! if you'd like to take this relationship to this next level feel free follow me on social media & stuff. ;)