Elizabeth + Sol | Langdon Farms Golf Course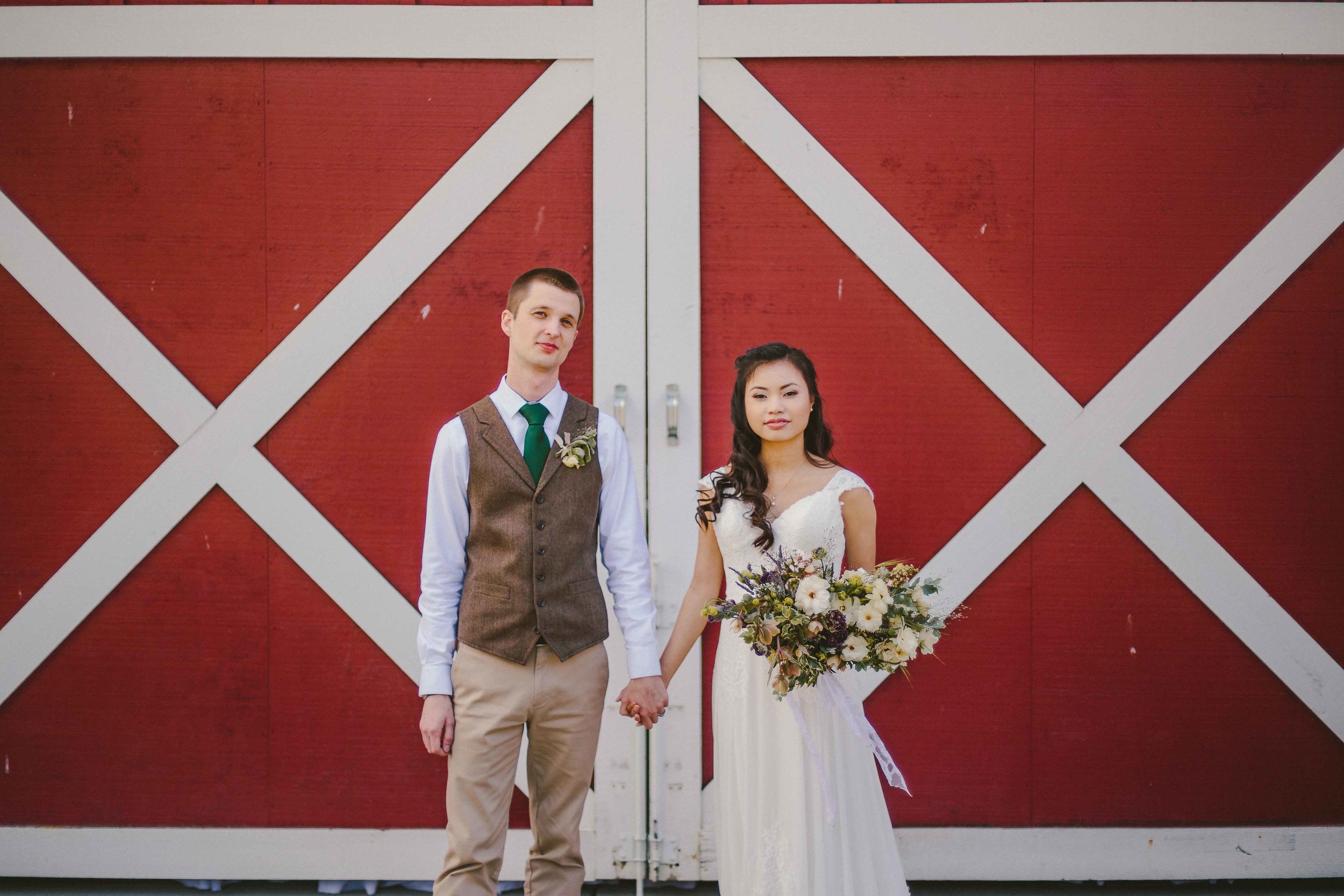 a photo journey of a beautiful spring day.
Hello all of you beautiful people!
I was lucky enough to capture Elizabeth & Sol's engagement photos AND their wedding day. I am so obsessed with my finished set from their wedding day and am so excited to share. I just adore their spirit and authentic joy around each other, and already miss them so much!
I want to point out a few of my favorite details from their day ––
They had a morning ceremony in a church, which was so relaxed and stunning!

Because it was a morning ceremony, they served BREAKFAST to their guests. Amazing. They even personally served dessert to all their guests–cinnamon rolls–which I had never seen a bride & groom do before. So sweet and kind-hearted of them!

AMAZING florals were by Tribes N Pines out of Portland, and I have been a fan of hers for so long. Very cool to see in person. (Elizabeth's bouquet was unreal.)

The venue was Langdon Farms Golf Course, and it was stunning to be able to walk around and shoot at!

Last but not least, they did the SHOE game! I had never seen it in person at a wedding and everyone was rolling with laughter. Loved it!
Well without further ado, please enjoy elizabeth & Sol's wedding photos --